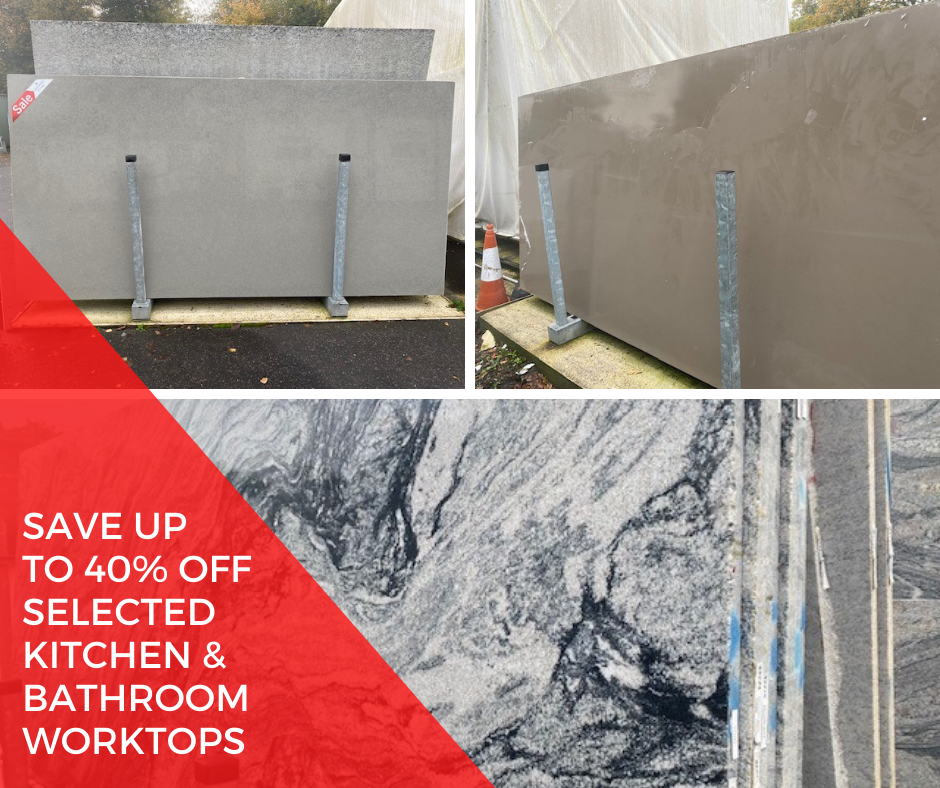 Make sure that you're the first to know about the great discounts and offers before the sale starts on 5th December. Sign-up below to pre-register your interest.
For savings of up to 75%, this is a once in a year opportunity to get your stone worktop at knockdown prices.
And remember, we have limited stock and for a limited time only – so you'll need to be quick!
---
Landford Stone are happy to say we have formed a very strong relationship with Silestone, meaning we can now offer a selection of 6 Silestone materials at exclusive prices for Landford Stone Trade and Private Customers. For a list of materials on offer, please see below:
If you would like more information on this selected Silestone range then please contact Ashleigh on 07776 996461 or ashleigh.snell@landfordstone.co.uk
Silestone and Landford Stone have deepened their close working relationship and Landford Stone can offer the full Silestone range at truly amazing prices.
We will be more than happy to provide you with sample books and information. Contact us on sales@landfordstone.co.uk Tel 01794324232
With only one month to go till Christmas the diary is filling up rapidly and wecan only emphasise the need to get your orders into us ASAP, to avoid any Pre-Christmas disappointment.
We have a cancellation list running and we still have the option to template before Christmas and fit first week back in the New Year.